Market-moving US data in focus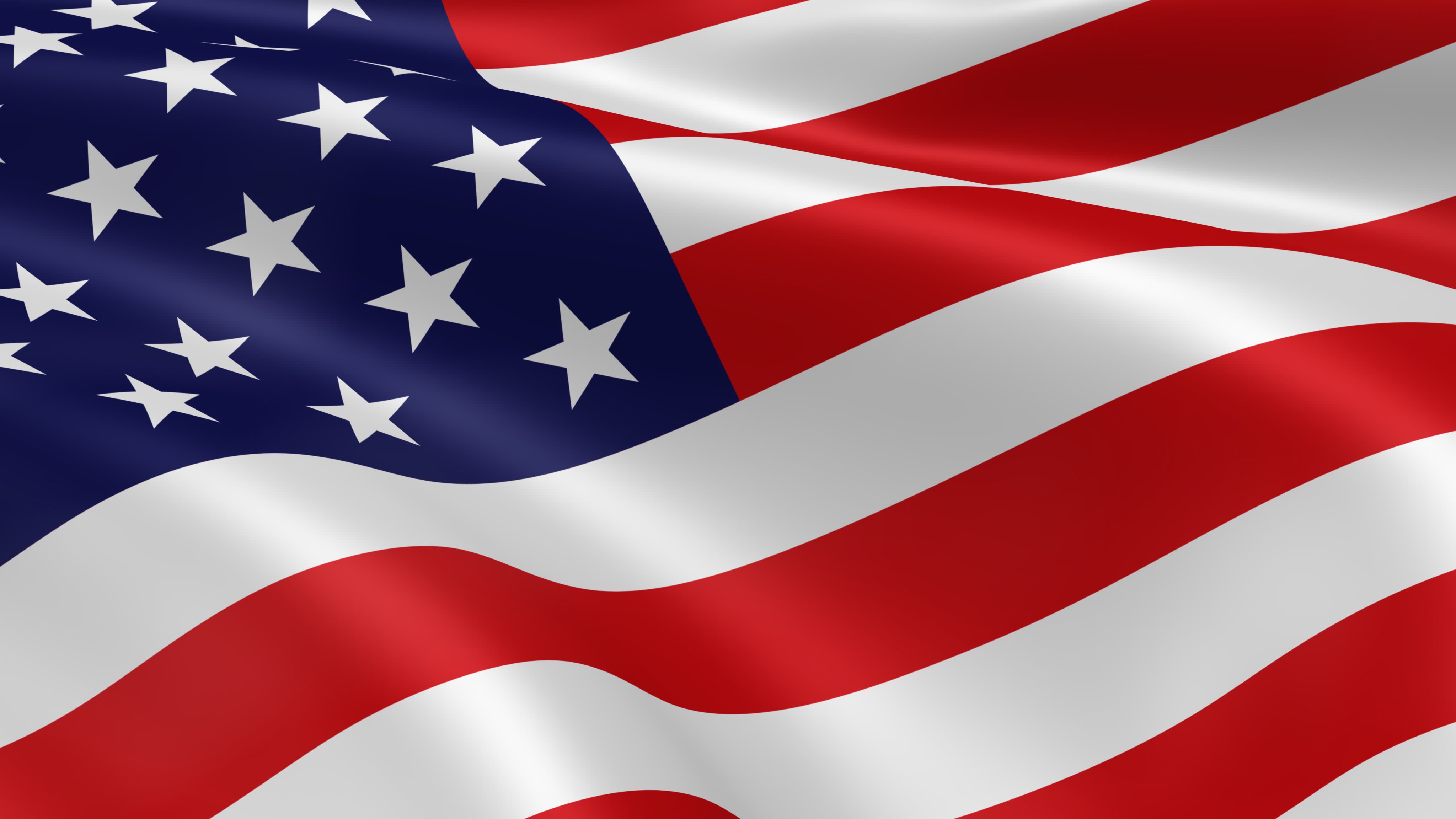 A relatively quiet day, as far as Friday's go, nonetheless there is still some significant data to be released.
The Euro fell off a cliff last night after the ECB interest rate meeting. ECB President Mario Draghi outlined future monetary policy settings, in which he indicated that the ultra-accommodative monetary stimulus will be wound back further. Draghi also indicated that economic conditions are continuing to improve within the Euro-zone. The ECB's bond-buying program will be cut in half, but extended to at least September 2018. Currently, the ECB buys 60 billion Euros-worth of bonds per month. That will now be scaled back to 30 billion. As this monetary policy tightening steps up and slowly returns to normality, markets begin to re-adjust to the fact that money won't be as easily available. The EUR/USD is currently trading at $1.1643, down from $1.1816 this time yesterday.
US stocks were a mixed bag, the Dow and the S&P 500 returning to the winners' circle, while the NASDAQ ended the session slightly lower. The Dow responded to its half a percent loss the previous day, to close 71.40 points (+0.31%) higher to 23,400.86. The S&P 500 added 3.25 points (+0.13%) to close at 2,560.40. The NASDAQ shaved 7.12 points (-0.11%) to close at 6,556.77. Major European stocks all ended higher overnight, with the DAX heading off to the races. It was seemingly unstoppable, buoyed by the news that the ECB is unwinding its monetary stimulus (most of which is funded by Germany). It jumped 179.87 points (+1.39%) to close at 13,133.28. The FTSE was much more subdued, but still put in a solid performance, up 39.29 points (+0.53%) to close at 7,486.50.
Gold got hammered overnight as a result of a stronger USD. It has tumbled almost $15 since this time yesterday, down from $1,280.30 to its current level of $1,267.30.
Turning to today's events and the most significant data to be released tonight is the Advance GDP figure from the US. As we know, GDP reflects economic growth within an economy. As it is such a significant piece of data, it can potentially make markets move, particularly USD-paired currencies.
Other data set for release today includes:
Australia – PPI
Europe – German Import Prices
US – Advance GDP Price Index, Revised UoM Consumer Sentiment & Inflation Expectations