US data crucial for economic outlook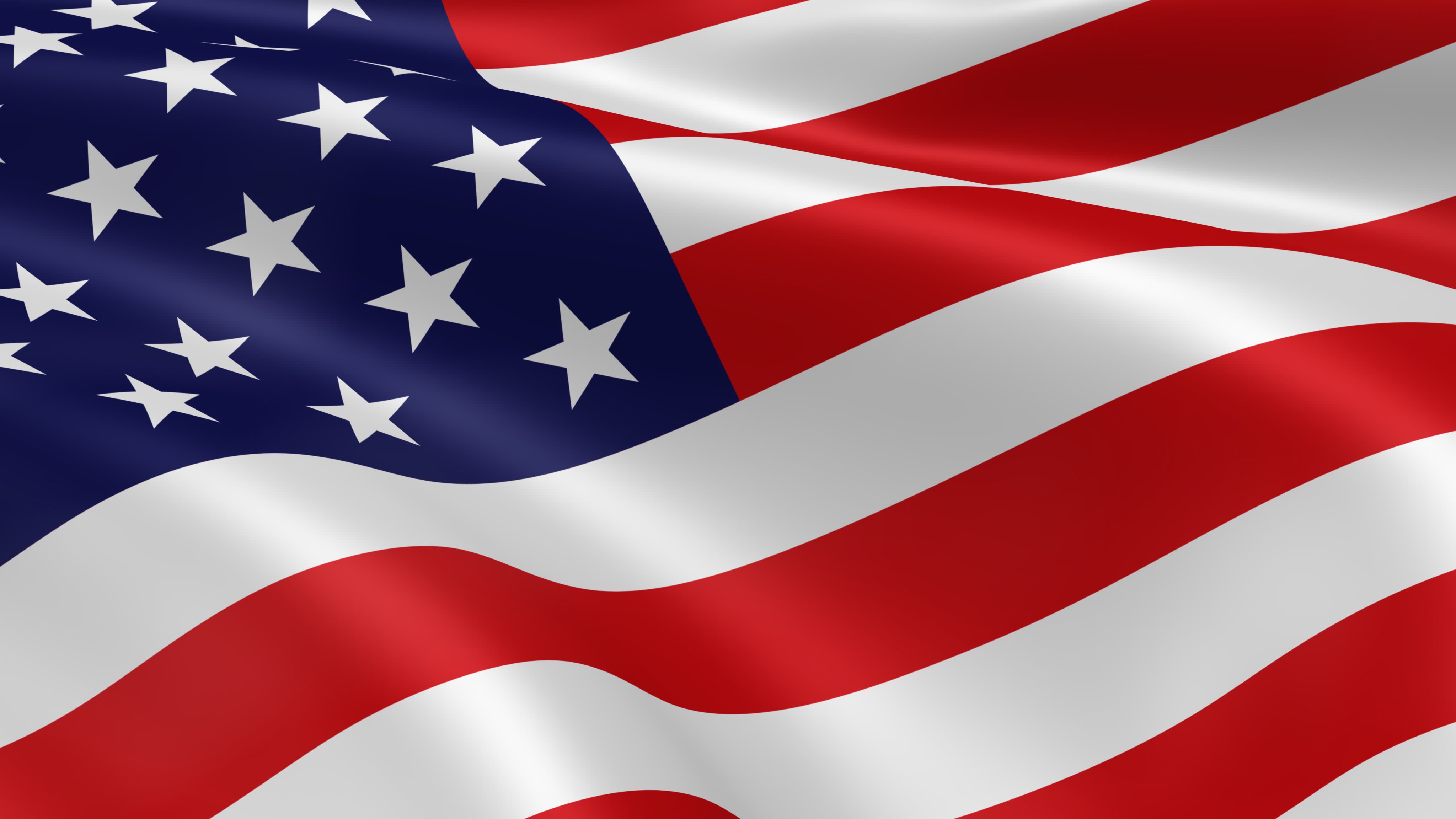 Plenty of data releases tonight and leading into the weekend, with most information coming out of the US.
Among the host of data that is emanating from the US, the CPI and Retail Sales figures are the most significant for not only markets, but for the general economic outlook for the US economy.
CPI & Core CPI figures are vital to determine the strength of consumer spending. These figures also help determine whether consumer demand is strong enough to allow businesses to increase prices for products/services. This consumer demand helps drive economic growth. CPI data is also one of the main pieces of data that the Fed Reserve looks at during their monetary policy meetings.
Retail & Core Retail Sales figure are important as the retail sector makes up a significant part of the economy. A significant portion of consumer disposable income is generally spent in the retail sector, so the data released later tonight can help give markets an indication as to whether US consumers are spending their disposable income. It is also worth noting is the wage growth figures that were also released recently. Wage growth remains anaemic in the US, which would point to slow retail sales growth as consumers have less disposable income to spend.
The other data set for publication from the US includes: Capacity Utilisation Rate, Industrial Production, Prelim UoM Consumer Sentiment & Inflation Expectations and Business Inventories. Meanwhile, Fed Reserve Member, Robert Kaplan, is due to speak.
Finally, Europe is releasing European & Italian Trade Balance data and Japan is reporting Revised Industrial Production figures. A reminder that there is a French bank holiday later today, while there is a bank holiday in Japan on Monday.